32 Winter Wonderland Christmas Decorating Ideas
You can learn how to decorate a room like a winter wonderland with these quick winter craft ideas!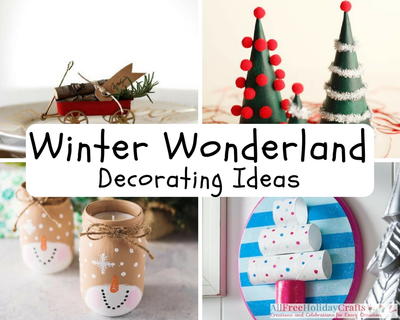 With winter wonderland theme ideas, you can transform any room of the house into a snowy world of beauty. Even if you live in "green Christmas" territory, these 32 Winter Wonderland Christmas Decorating Ideas will have you feeling like you're at the North Pole for the holidays. Winter wonderland party ideas are great for adults and kids alike. They also make the perfect backdrop for Christmas decorating, and you can leave those snowmen and snowflakes up even after the holidays have ended.
Table of Contents
Winter Wonderland Table Decorations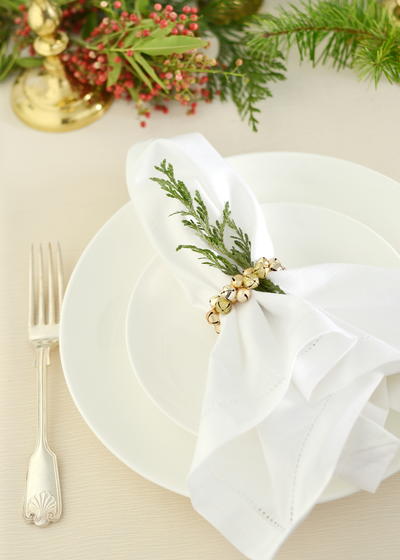 Looking for winter table decorations? We have you covered! Take a look at all of the different handmade table decorating ideas that we have below. If you love to decorate, these winter wonderland table decorations are just what you need to bring your enchanting vision to life. These winter craft ideas are especially perfect for those who are tired of missing out on snowy weather during the holidays. You'll be walking in your own winter wonderland in no time with these quick decorating ideas!

As you decide which of these decorations to create, keep in mind that it's always a fun idea to incorporate lights onto your tablescape. You can weave fairy lights between your other table decorations and create a magical twinkling effect. You can also fill glass bowls with white Christmas lights and let them illuminate the room like a bowl of glowing holly berries!
Winter Wonderland Paper Decorations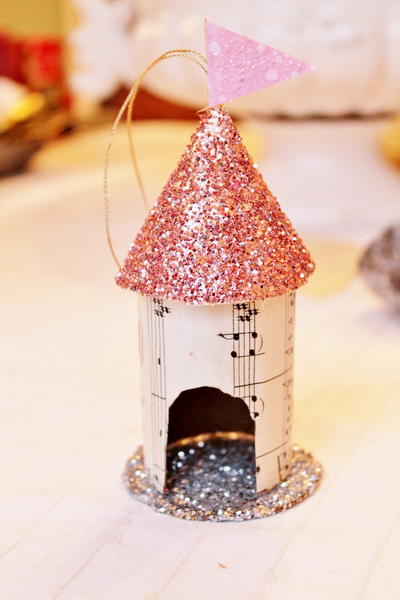 Mix up your holiday decorating with "winter wonderland" paper decorations that are sure to dazzle your company. You can turn any room in the house into an adorable winter playland with these free paper craft ideas. This year, your home can be totally transformed with simple and cheap paper decorations that you'll love bringing to life.

While you're busy adding paper snowflakes and toilet paper roll Christmas trees to the mix, don't forget about all the winter critters you can incorporate into your frosty paradise. This Paper Bird DIY Holiday Decor is both elegant and whimsical, but you should also be on the lookout for deer, polar bears, penguins, and any other creatures that you and the kids would love. Non-traditional animals like white puppies and swans might also make a unique touch. You can also give your winter critters some hats and scarves for an extra cozy look!
White Winter Wonderland Themed Decorations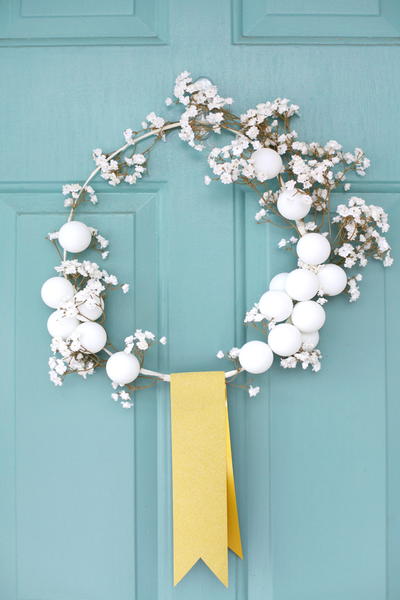 Even though your living space will look like a snowstorm hit, you'll still feel nice and cozy with this collection of winter craft ideas. We have plenty of white winter wonderland themed decorations to keep everyone feeling enchanted during the cold winter months. These all-white decorations are perfect if you are looking for the quickest way to add some snowy magic to your home.

If you want to add a little Christmas festivity to these decorations, you can add temporary embellishments in red and green. Then, after the holidays are over, simply remove your Christmas-themed touches; you'll still have a winter wonderland that you can enjoy for at least another month! For example, you can swap out the yellow ribbon in this Easy White Winter DIY Wreath for something like a Santa's sleigh red and then replace it after Chrsitmas has ended. Who would have thought these winter decorations could be so versatile?
What is your favorite thing about winter? Tell us below!
Your Recently Viewed Projects