37 Heartfelt Handmade Gift Ideas for Friends
Make one of these precious DIY gifts for your friends on any occasion or just to show you care!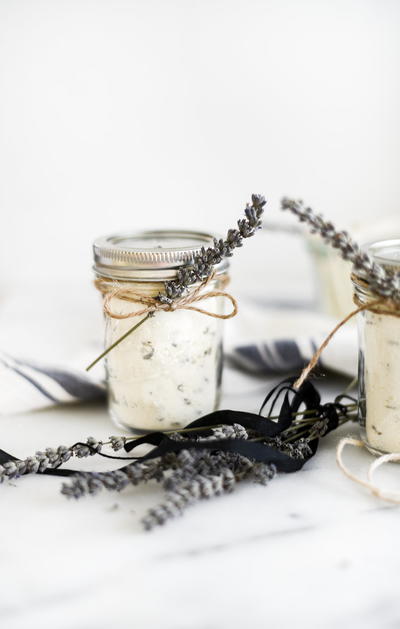 Where would we be without those special people in our lives we call friends? Friends are there for you in the worst and best of times, which makes them especially worthy of our praise. Show your besties how grateful you are to have them by your side with these 37 Heartfelt Handmade Gift Ideas for Friends. No matter the occasion, these DIY gifts are perfect sentimental presents that will show how appreciative you are of your friends, and they'll actually be able to use them. Use these gifts for those "just because" moments or for special events like birthdays and housewarming parties!

It seems cliche but handmade presents really are the best way to show your friends how important they are to you because you can be assured they won't find these items anywhere else. Plus, DIY gifts may be inexpensive, but their quality doesn't have to be sacrificed. You'll find everything you need to make your best friend the perfect gift that she'll absolutely adore from picture frames to edible crafts and DIY bath and body products. Don't let your friend wait any longer, and make one of these 37 DIY gifts today!
Table of Contents
How do you show your friends appreciation?
Let us know in the comments below!
Your Recently Viewed Projects