30 Cute and Cuddly DIY Baby Shower Crafts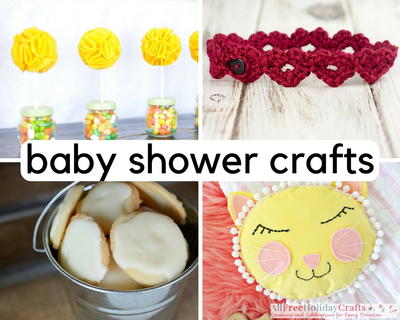 Baby showers are life-long memories that new mothers will carry throughout their lives. Make them even more special with a few handmade baby shower ideas. I have collected our very best tutorials on how to make DIY party favors for the shower, DIY baby shower decorations, a few sweet treats, and most importantly homemade baby shower gifts!

Show an expecting mother that you adore a little extra love and help them make their shower a one in a million experience with one, two, or three of these great baby shower crafts! From baby shower buntings to DIY baby shower cookies cookies to handmade baby hats and gifts, this list will give you more than enough ideas on how to spoil the new arrival before he's born. These baby shower crafts will spread joy, love and laughter - so start one of these 30 baby shower crafts today!
Table of Contents
DIY Baby Shower Decorations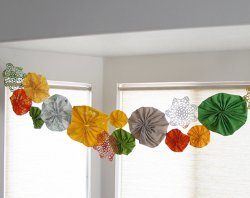 Every party-thrower knows that it's not time to party until you whip up a few handmade decorations. These DIY baby shower decorations will make the entire celebration sparkle! From buntings and banners to cupcake toppers and wall art, each one of these DIY baby shower decorations is definitely darling. Get the party started with one of the amazing, fun, and festive baby shower decorations below.
Homemade Baby Shower Gifts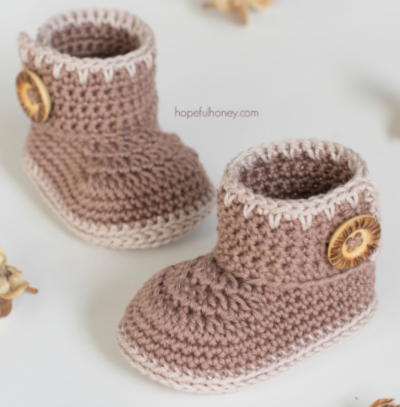 Don't forget to show your love for the little one with a homemade baby shower gift they can keep forever. Make their trip home from the hospital a warm and comforting experience with a lacy crochet baby beanie, or stack up a diaper cake full of everything that the little one will need when they get home. No matter which one of these homemade baby shower gifts that you choose, baby will be happy, healthy, and comfortable with them.
DIY Party Favors for the Shower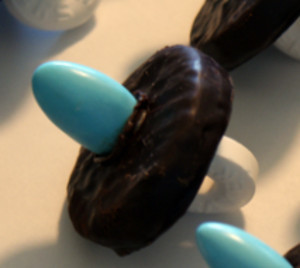 The big sendoff is always a priority, because it's the last memory your guests will have of the party. Make it a good one with one of our DIY party favors for the shower. These do-it-yourself party favors will prove your appreciation, and the mommy-to-be is sure to thank you for whipping them up. Make her job easy when you create a DIY party favor for the expecting mother, she has more than enough to worry about!
Your Recently Viewed Projects