23 Amazing Halloween Costume Ideas to Make at Home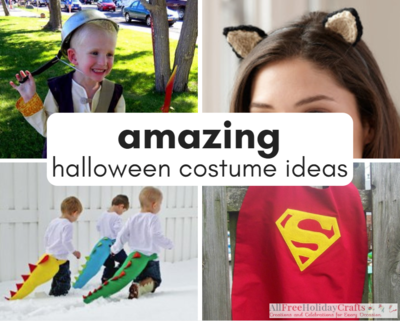 Why spend a ton of money on store-bought Halloween costumes when there are so homemade Halloween costume ideas that cost next to nothing? We've come up with a collection of 23 Amazing Halloween Costume Ideas to Make at Home. Go ahead and take a peak to choose your favorite. If your child wants to dress up like his or her favorite character, we have super fun kids Halloween costume ideas ranging from Disney princesses to storybook heroes. There are homemade Halloween costume patterns for girly girls, including mermaid tails and a Pebbles Flintstone Baby Costume. We also have Halloween costume ideas to make at home for your little boy, such as Super Mario and an adorable Captain Jack Sparrow outfit.

Years from now, you'll look at pictures of past Halloweens and cherish all the costumes you made for your kids. Don't wait any longer and start making your homemade Halloween costumes now.
Table of Contents
Character Halloween Costumes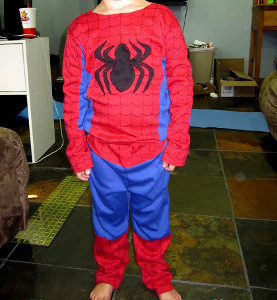 Learn how to make your own character Halloween costumes for your kids. Channel your inner Pebbles, Peter Pan, or Spider-Man with any of these Halloween costumes ideas. Forget spending hundreds on at a Halloween store for a costume that will only be worn once. Instead, make your own Halloween costume that will be totally unique and original.
Animal-Themed Halloween Costumes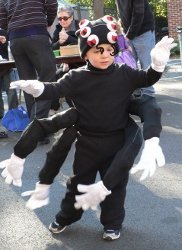 Of all the Halloween costume ideas to make at home,theses are the ones that will turn the most heads. These animal inspired costumes are so fun and so cute, your kids will want to wear them every year. The good news is that these homemade costume ideas are easy and cheap so you don't have to worry about breaking the bank.
Sweet Homemade Food Costumes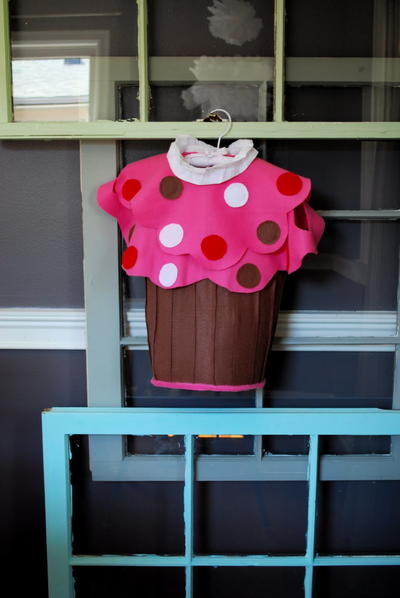 Satisfy your sweet tooth with these deliciously adorable homemade food costumes. Be a cupcake, a piece of candy, or even an M&M for Halloween this year. Be warned, these Halloween costume ideas are just too sweet to resist.
Your Recently Viewed Projects