20 DIY Stocking Stuffers: Great Homemade Christmas Gift Ideas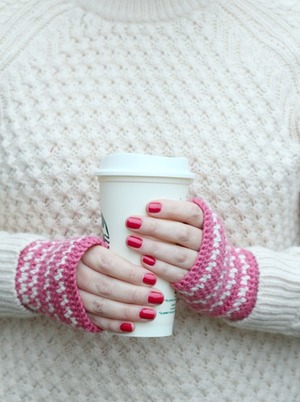 This Christmas, avoid giving another generic gift by making one of the projects from this collection of 20 DIY Stocking Stuffers: Great Homemade Christmas Gift Ideas. People love homemade gifts because it makes them feel like extra thought has been put into their gift. On Christmas morning, everyone expects to find their favorite candies in their stocking. So this Christmas, do the unexpected thing and surprise your loved ones by making them a unique, homemade Christmas gift.

As the temperatures drop and it starts to snow, gifts that keep you warm, and also help you to forget the cold, are sure to bring joy to your world. To help you pile on the layers, we compiled this awesome list of cozy homemade Christmas gifts. Homemade winter accessories make great Christmas gifts because you can customize them according to your family and friends' favorite colors. Everyone will love flaunting this collection of unique winter-wear.

If you find yourself snowed in, you'll also find plenty of great stocking stuffer ideas in this collection for when you're cooped up inside. From bookmarks to crayons, there are stocking fillers in this collection that both adults and kids can enjoy. Adults especially can appreciate these budget-friendly DIY stocking stuffers. DIY Christmas jewelry makes a great homemade stocking stuffer for Mom. The snowflake-inspired accessories in this collection can not only be worn both inside and outside, but also, all winter-long. This collection of DIY stocking stuffers is great because you can find something for everyone on your list.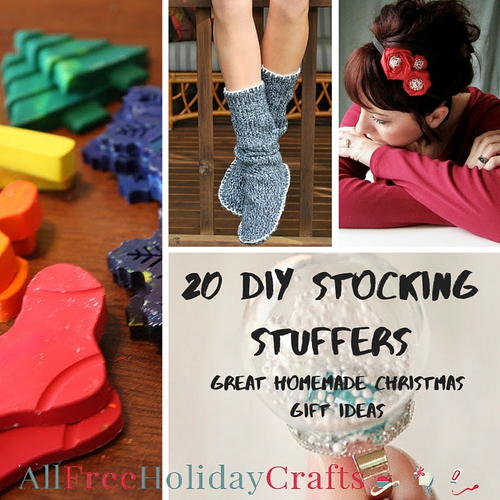 20 DIY Stocking Stuffers:
Great Homemade Christmas Gift Ideas
Table of Contents:

Your loved ones will get warm and fuzzy feelings when they open these cozy homemade Christmas gifts. With freezing temperatures outside, everyone can surely appreciate a good pair of hand warmers, like the Crazy Cute Owl Hand Warmers or the Super Sweet Crocheted Hand Warmers. Plus, these uniquely made gifts are sure to stand out from all the store-bought apparel everyone else is wearing. From head to toe, these DIY stocking stuffer ideas will have you covered.
---

If you enjoy making homemade crafts around Christmas-time, then you'll really love this free eBook collection of Homemade Christmas Ornaments: 9 Easy Ornament Tutorials.
---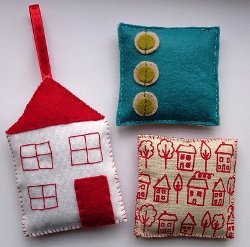 Christmas is about paying attention to the small stuff, whether it's taking the time to intricately frost holiday cookies or hang lots of ornaments on the Christmas tree. What's great about these DIY stocking stuffers is that it's obvious that they're not an afterthought. These creative ideas are just awesome gifts that happen to be tiny enough to fit inside a stocking. From fabric crafts to homemade crayons, there's a fun idea in here for everyone on your list.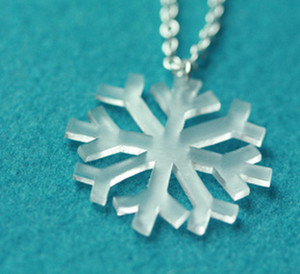 It's always fun to find something sparkly in the bottom of a stocking. This collection of DIY jewelry is great because the snowflake-inspired patterns make them suitable to wear during the entire winter season. From elegant, dangling earrings to a fun, festive ring, this list will give you plenty of great stocking stuffer ideas that Mom will love.
---

If you're in need of a last-minute Christmas gift idea, then check out this collection of Easy Christmas Crafts to Make at the Last Minute.
---
What are your favorite stocking stuffer ideas? Let us know below in the comments!
Your Recently Viewed Projects