21 Magical Wintery Homemade Snow Globes
Making a snow globe is a classic winter craft idea that should definitely be on your to-do list this season. Whether you want to make your own snow globe for kids or try out a waterless snow globe craft, we have it here.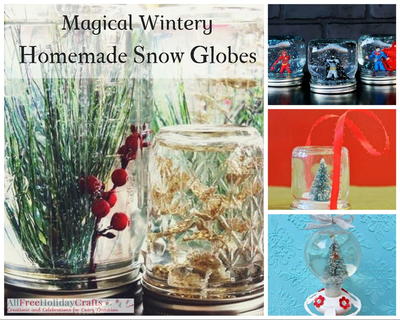 Making a snow craft to celebrate winter is a great way to save some extra cash during Christmastime without having to give up your favorite decorating ideas. While the glittery snow may be swirling about inside these winter craft ideas, you'll be staying warm with this collection of 21 Magical Wintery Homemade Snow Globes. We have everything from ideas to help you make your own snow globe for kids to a stunning waterless snow globe craft that will drop jaws. Grab your blizzard buddies and let it snow!
Table of Contents
Make Your Own Snow Globe for Kids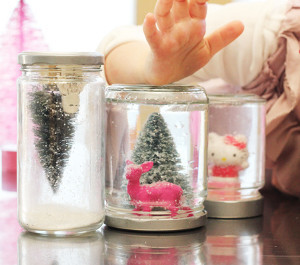 Brighten up your holiday by learning how to make your own snow globe for kids. Many of these homemade snow globes are made from recycled jars, which you can decorate with whatever type of scene you and your kids prefer. Add some fake snowflakes and glitter to the finished jars to get a wintery effect. Your little ones will love to watch their favorite characters become part of their winter crafts for kids. Just imagine what a wonderful gift this could be.
Waterless Snow Globe Craft Ideas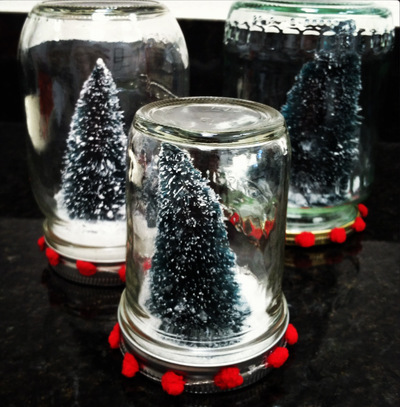 One of the absolute best winter wonderland decorations you can make is a cute Christmas waterless snow globe craft. They're so simple yet so much fun to look at! Best of all, you can make your own snow globes using recycled glass containers. Baby food jars work well too if you want more of a mini snow globe. The possibilities are endless when you use recycled materials to make a lovely winter decoration that will make your friends jealous.
Unique Homemade Snow Globes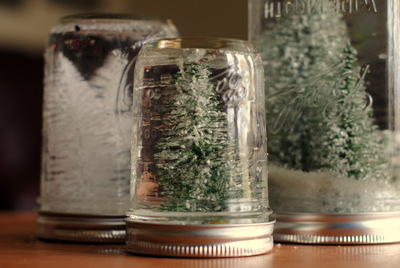 Looking for a one-of-a-kind snow globe to display in your home this Christmas season? Try making your own with some help from these homemade snow globes tutorials. These projects are easy, fun, and inexpensive. All you will need to create these cute Christmas snow globes are things like mason jars, mini plastic trees, plastic beads, and fake snow! Put these snow globes together to create a snowy winter wonderland you can fit in your hand. Before you know it, you'll have the loveliest DIY winter decorations that you could ever make.
Your Recently Viewed Projects