Our Holiday Craft eBooks
Free holiday craft eBooks are a great source of inspiration when looking to celebrate with DIY projects. Each eBook includes a collection of free projects, typically centered around a particular holiday. Discover holiday craft ideas for every occasion and season with these eBooks. You can easily download and print out each eBook for on-hand reference while crafting. On this page, find out most recently published free eBooks.

For help downloading our eBooks, see our help document here.
Featured eBooks: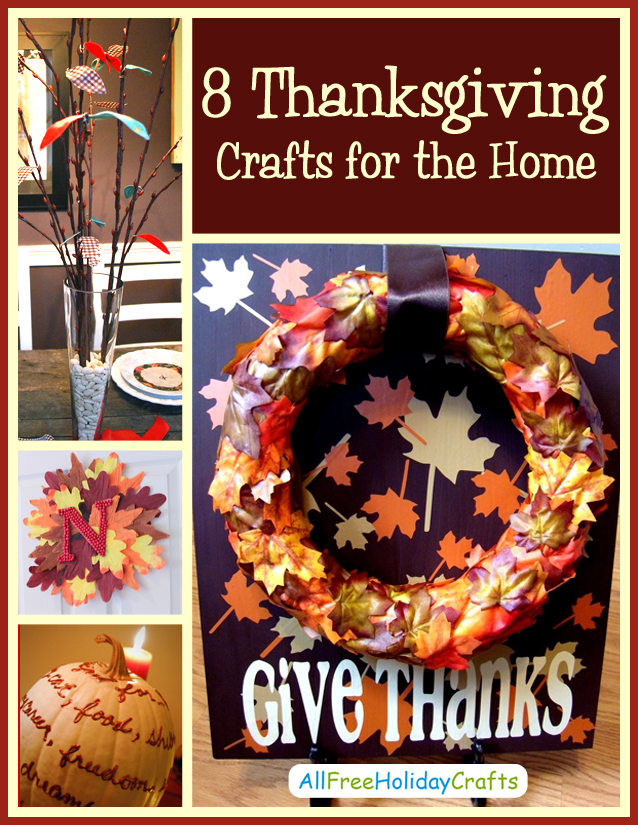 "8 Thanksgiving Crafts for the Home" eBook
With Thanksgiving around the corner, it's time to get ready to start designing handmade holiday decorations. This year, be thankful for your creativity and enjoy your talents with a free, printable collection dedicated to the harvest holiday.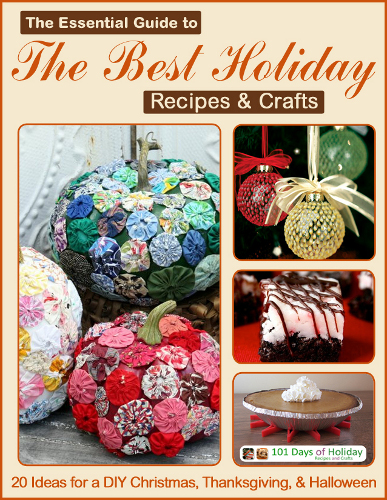 "The Essential Guide to the Best Holiday Recipes & Crafts"
You don't need to scour the internet for the best and easiest DIY holiday ideas. We've done that for you! The Essential Guide to the Best Holiday Recipes & Crafts: 20 Ideas for a DIY Christmas, Thanksgiving, & Halloween is exactly what you need to make this holiday season better than any other.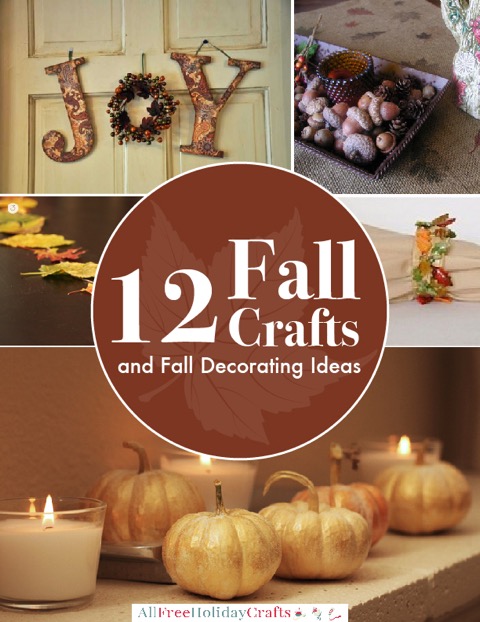 "12 Fall Crafts and Fall Decorating Ideas"
What's better than having all the fun of fall wrapped up in your own personal collection? We sure don't have an answer! Grab your free copy of our latest eBook dedicated to the harvest season today.