23 of the Best Fall Recipes and Seasonal Food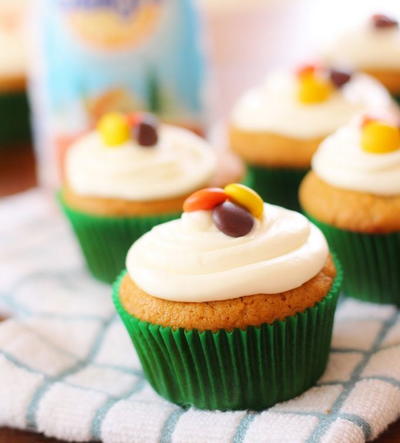 When the weather is cooling and the days are getting shorter, you can comfort yourself with our collection: 23 of the Best Fall Recipes and Seasonal Food. You can find all of the fall food recipes that you'll ever need for the entire season. If you have a potluck or a party to go to, you can make any of these delicious and great fall recipes. They'll all be hits with everyone because they all have the autumn flavors that everyone knows and loves. All of these easy fall recipes will make your home smell wonderful and warm, and you won't be able to wait to taste your tasty autumn recipe.

If you're looking for the perfect seasonal recipes for Thanksgiving or a potluck at church, look no further than the list below. Every recipe will taste delicious and everyone will want to know how you made it. We have fall dinner recipes and fall dessert recipes that will be the best crowd-pleasers.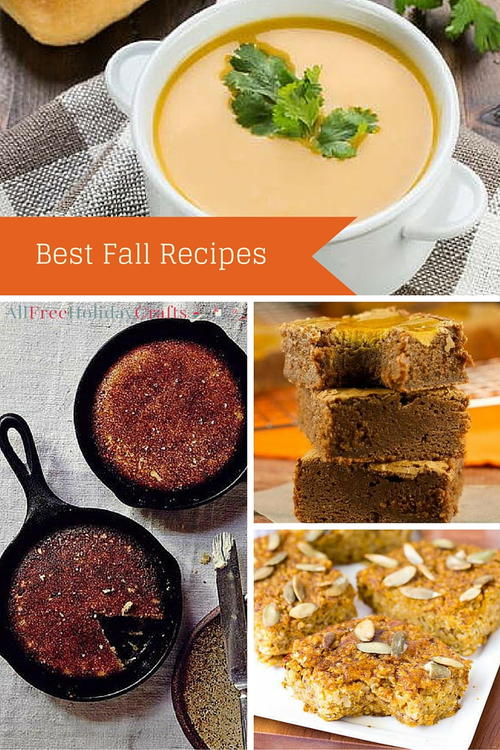 23 of the Best Fall Recipes and Seasonal Food
Table of Contents
---

---
There's no better flavor for fall than pumpkin. It's delicious and makes your belly warm. It's a perfect type of dish to make from September through November, and you can even make pumpkin pie for Christmas. Enjoy these delicious pumpkin spiced fall food recipes.
The weather is cooling and all you want is some warm comfort food to spread warmth from your head to yours toes. These easy fall recipes will nourish and remind you of the recipes your mother or grandmother used to make. You'll find yourself making thiese fall recipes every year, because they're just that good.
Fall is the beginning of comfort food season and the end of bikini season. You can eat all you want now and not have to worry. These fall dessert recipes are delicious and flavored with your favorite fall tastes like apple and cinnamon. You'll love all of these great fall recipes.
---

Decorating for autumn? Find everything you'll need in our collection of Decorative Crafts for Fall!
---
Your Recently Viewed Projects