32 Simple Spring Paper Crafts
These paper craft ideas for spring will help you use up that stash of paper in the most creative ways!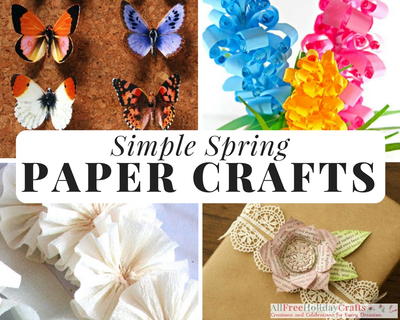 Spring paper crafts are so much fun to make, especially when you have a pretty pastel color palette to work with! Since we love paper projects and spring crafts so much, we have combined the two to create a perfect list of our favorite 32 Simple Spring Paper Crafts. We've included spring paper decorations, handmade cards, and of course, flowers. Each of the different categories below has a handful of awesome ideas to choose from, so get started on your spring crafting with one of the most fun materials around - paper!

Spring crafts for adults are always a great way to get ready for the new season, and we love the idea of using floral designs and other spring motifs to incorporate in your crafting. You can make any of the crafts from this list for a bit of crafty spring fun this season. It's important to update your home decor for spring too, and we have simple spring paper decorations that will cost next to nothing to make, and add some extra cheer to your household.

Join our crafting community! Click here to sign up for free eNewsletters!

Get started with this awesome video on how to make a Quilled Flowers Card from our friends at AllFreePaperCrafts!
Table of Contents
Spring Construction Paper Crafts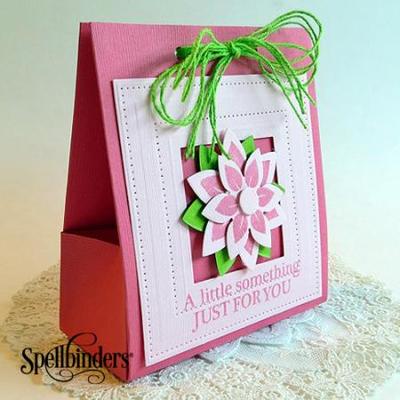 Everyone loves crafting with construction paper, and crafty people like us have acquired quite the stash. Why not turn your construction paper into something you can enjoy with a few of these spring paper crafts? We particularly love the DIY Teacher's Gift Bags; they're a cute and festive way to show appreciation! Any one of these paper crafts for adults will surely brighten someone's day.

Combine your love for paper crafting and springtime bliss with each of these construction paper crafts. As the green starts reappearing outside, you'll be saving a bit of "green" yourself by using up the paper you have rather than running to the store.
This spring craft won't just put a smile on your face, it will make your loved one smile too.
Pretty paper crafts like this are sure to leave a lasting impression on your child's teacher!
Grab some paper, scissors, glue sticks, and pipe cleaners and get "growing" on these lovely spring activities for kids.
Spring Paper Crafts for Adults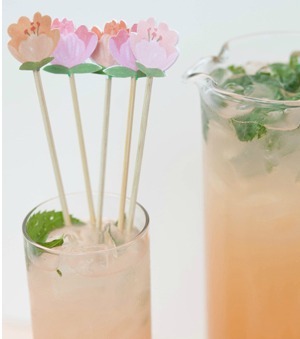 Cute spring crafts for adults can sometimes be difficult to find, but we have the jackpot of fun ideas for you! Make one, two, or all of these crafts from paper this season. The best part about these crafts is they're incredibly versatile, so you can enjoy your creations no matter what season it is! Flowers especially are some of our favorite spring paper craft ideas, and we certainly have plenty of spring paper flowers for you to choose from.

Once you learn how to make lovely spring motifs out of paper, you'll find you can use them for any occasion. These free tutorials are perfect for you to enjoy this spring.
Spring Paper Decorations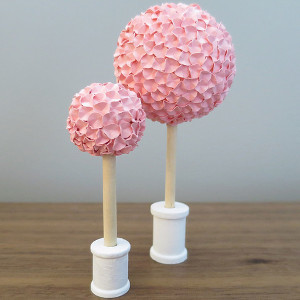 One of the easiest ways to decorate your home for a given season is to use spare paper that you have on hand to create a few bright and colorful decorations. This selection of spring paper decorations will give you just the inspiration you need to get ready for the new season and say goodbye to winter. Try a paper wreath for spring, or even a set of butterfly stakes from paper, and they'll be sure to freshen up your home for the new season. Any one of these spring paper crafts are sure to brighten up your living space!
What is your favorite thing about spring? Tell us below!
Your Recently Viewed Projects